Although Buffalo Valley Schools does not currently offer a driver education program, we do understand the need for our students to have access to these programs. This page provides information on the requirements and various options for students to obtain a driver's license in Oklahoma.
Requirements:

Applicants must be enrolled in an accredited high school or home-school program.

Applicants must be at least 15 years of age.

Students who do not take a driver education class through a public school will be required to take the written test to recieve a permit.

Permits must be carried for 6 months from the date of issue.

The above list does not apply to anyone 18 years of age or older.

Everyone should read and study the manual. OK Driver Manual
Program Options:

Clayton - To Be Announced

Talihina - To Be Announced


Parent-Taught - The costs of an online program varies by company. The packet is the best information source and contains the document required before signing up for an online program. Parent-Taught Packet
House Bill 1715 was signed into law April 26, 2021, by Governor Kevin Stitt, effective immediately.
Section1: Repeals the requirement that any person under the age of 18 demonstrate satisfactory reading ability at the 8th grade reading level, using the ELA statewide student assessment or any alternative reading proficiency test in order to apply for a driver license or permit.


Section 2: Repeals the requirement that any person under the age of 18 provide proof of school enrollment, or documentation excusing them from this requirement, and proof of successfully passing the 8th grade reading test in order to receive a driver license or permit.
For more information about Driver's Education, contact: State Aid, (405) 521-3460.
THE LAWS & RULES

---

---

THE HARD FACTS

---

Study Apps for
Android & Apple

---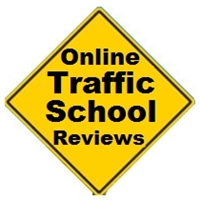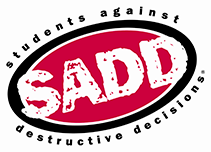 ** Disclaimer: Buffalo Valley Public Schools does not endorse any specific study app. The apps listed here are done so as a convenience to our students and are the two recommended by students over the years for each device. **



We get several request a year about which online education program is the best. Although, we don't endorse any specific program, we have done some research and based on the feedback of a large number of reviews, across multiple websites, we have determined the two sites below are considered to be the best. You can get reviews for several of the approved sites by clicking the image above.

Aceable: This site is favorited by those who like to use mobile devices to work online. They seem to have the best fluidity from device to device as well as a good variety of instructional tools and a strong curriculum to keep students engaged.

DriversEd.com: This site is one of the most popular because they have been providing home-based driver education since before online courses were a thing. They know their stuff and provide a strong curriculum developed over decades. Their mobile intergration is not as fluid as some sites, but it is usesable for the most part.